General Information
Author's Guide
Conference History
Conference Venue
Important Dates
Quick Links
Contact Us
Miss Chloe Jiang

Email: icvrt@iacsit.net

Tel: +86-19180927671


Welcome to ICVRT 2023

After successfully holding five editions, the 6th International Conference on Virtual Reality Technology (ICVRT 2023) will be held in Harbin, China during November 24-26, 2023. ICVRT 2023 solicits contributions worldwide that illustrate research results, projects, surveys and industrial experiences in Virtual Reality Technology fields. It aims to serve as an annual platform for students, academics and industry researchers in related fields to exchange face to face and boost inspirations.

第六届虚拟现实技术国际会议(ICVRT 2023)将于2023年11月24-26日在中国哈尔滨召开。本次会议由哈尔滨理工大学主办。会议将致力于共同促进国内外虚拟现实的发展与应用,欢迎从事虚拟现实以及相关领域研究的专家、学者等踊跃投稿与参加!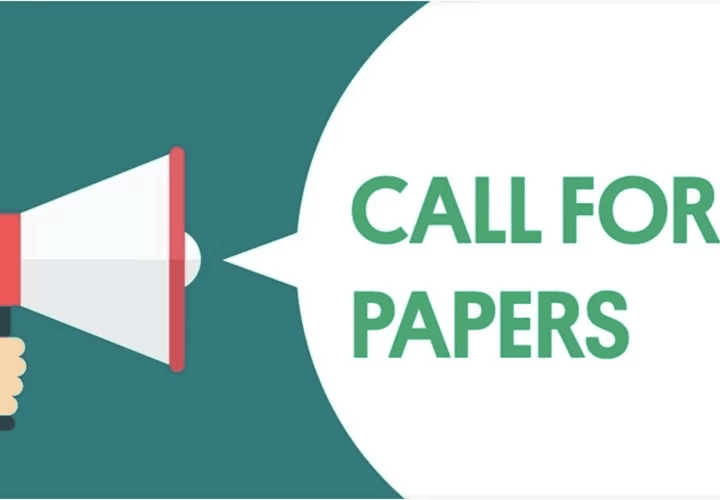 Topics includes but not limited to below (Read More):
CFP Flyer Download: English Version | Chinese Version

Track 1: Virtual Reality Applications
Track 2: Virtual Reality Technologies
Track 3: Human-Computer Interaction in Virtual Reality
Track 4: Virtual Reality in Industry and Engineering
Track 5: Virtual Reality and Education
Track 6: Virtual Reality and Health


Proceedings



Submitted papers will be peer reviewed by technical committee, and accepted papers after proper registration and presentation will be published in the conference proceedings, which will be indexed by Ei Compendex, Scopus, etc.
Submission Guidelines
Language: English is the official language. Papers should be prepared and presented in English.
Template: Please format your paper according to it before submission. Or it may be returned to you for revision. Full Paper should be no less than 4 full pages in two columns.
Submission Link: Online Submission System. The submission will be confirmed and assigned a Paper ID by the conference secretary from icvrt@iacsit.net within two working days after submission.
News Update
April 9, 2023! Welcome Prof. Qinglian Guo, Prof. Mehdi Ammi, Assoc. Prof. Giap Weng Ng, etc. to join in the technical committee.
February 21, 2023! The 6th International Conference on Virtual Reality Technology (ICVRT 2023) will be held in Harbin, China during November 24-26, 2023.


Hosted by 主办单位