General Information
Author's Guide
Quick Links
About Jakarta

Jakarta as the capital city of Indonesia offers you many tourism object. To discover Jakarta city, Ladita Tour Jakarta offers the service such as : Jakarta City Tour Package special designed to enjoy the Jakarta Capital City, Rent Car in Jakarta and Hotel reservation to visit Jakarta City. In Jakarta city tour package we will take you to explore Jakarta heritage and attractions in one day even more. Sight seeing tours in Jakarta city is a great experience to feel the atmosphere and the social life of the city.
The below sightseeings are just for recommendation not the arrangement.
Miniature Park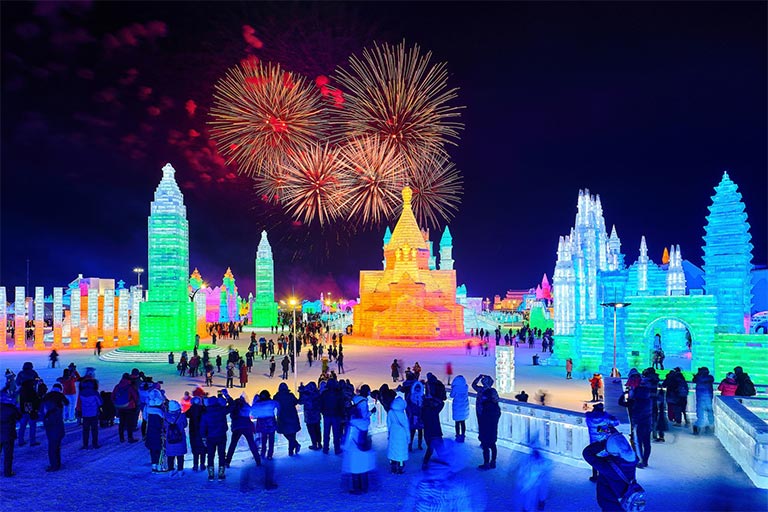 A miniature park is a display of miniature buildings and models, usually as a recreational and tourist attraction open to the public. A miniature park may contain a model of a single city or town, often called a miniature city or model village, or it can contain a number of different sets of models.
National Museum of Indonesia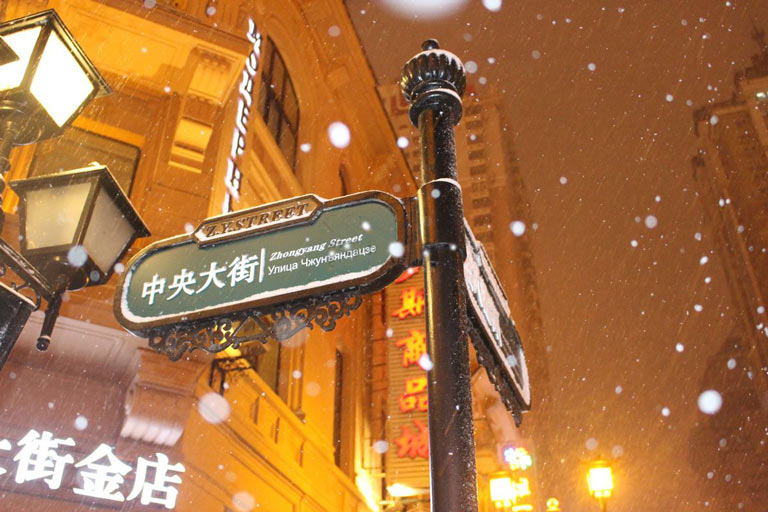 The National Museum of Indonesia (Indonesian: Museum Nasional), is an archeological, historical, ethnological, and geographical museum located in Jalan Medan Merdeka Barat, Central Jakarta, right on the west side of Merdeka Square. Popularly known as the Elephant Building (Indonesian: Gedung Gajah) after the elephant statue in its forecourt. Its broad collections cover all of Indonesia's territory and almost all of its history. The museum has endeavoured to preserve Indonesia's heritage for two centuries.
The museum is regarded as one of the most complete and the best in Indonesia, as well as one of the finest museum in Southeast Asia. The museum has preserved about 141,000 objects, ranged from prehistoric artifacts, to archeology, numismatics, ceramics, ethnography, history and geography collections. It has comprehensive collections of stone statues of classical Hindu-Buddhist period of ancient Java and Sumatra, as well as quite extensive collections of Asian ceramics.
National Monument (Indonesia)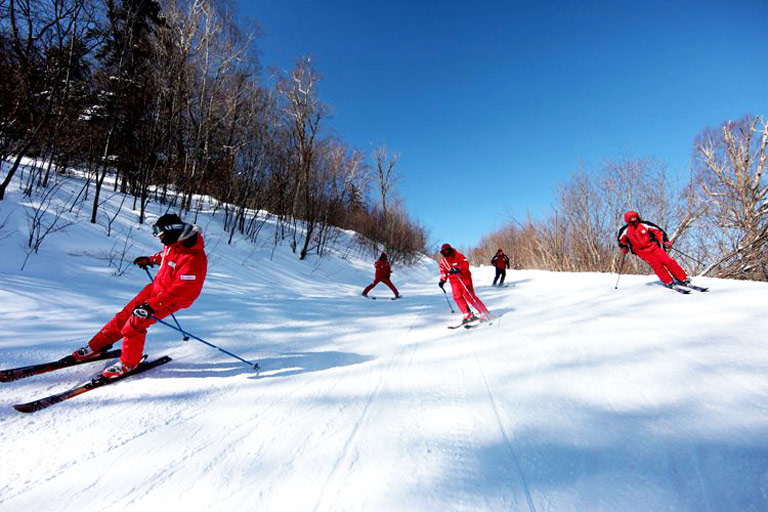 The National Monument (Indonesian: Monumen Nasional, abbreviated Monas) is a 132 m (433 ft) tower in the centre of Merdeka Square, Central Jakarta, symbolizing the fight for Indonesia. It is the national monument of the Republic of Indonesia, built to commemorate the struggle for Indonesian independence.
Construction began in 1961 under the direction of President Sukarno. Monas was opened to the public in 1975. It is topped by a flame covered with gold foil.
The monument and the museum are open daily from 08.00 until 16.00 Western Indonesia Time (UTC+7) throughout the week except for the Mondays when the monument is closed. Since April 2016, the monument also opens during night time, from 19.00 until 22.00 in Tuesday to Friday, and from 19.00 until 00.00 in Saturday and Sunday.